Dear SolidCAM Team and Partners,
In current version, the
Coordinate System was not associative
. That meant that, if you had a
change in the part
and the location of the coordinate system moved, y
ou would have to redefine the Coordinate System
. Also, if you wanted to make an
edit to the location of the Coordinate System
, you would always have to restart from the begining.
With the
New Coordinate System coming in SolidCAM 2022,
everything is
associative, including the levels page
. You can also
edit the location
, without having to recreate the Coordinate system from scratch.
I have attached a
short video
showing some of the new options in the New Associative Coordinate System.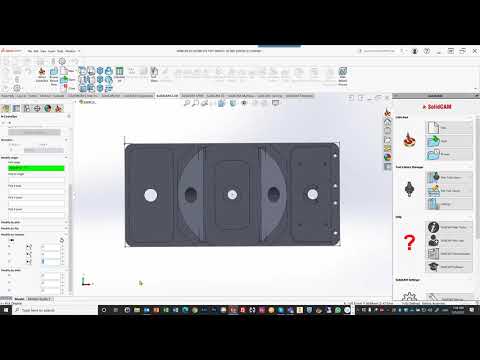 Best Regards,
Sidney Eisner
SolidCAM Ltd